LUXURY REAL ESTATE AGENCY
We offer a comprehensive and professional real estate investment service that gives our clients the best opportunity to invest in the ideal development for them.
Our specialized marketing team allows us to guarantee the correct execution of the brand and content broadcast on the digital and traditional channels.
This service guarantees the correct management and maintenance of your property, in addition to the highest percentage of occupancy in any season.
We design and develop luxury real estate projects that are backed by our experience and knowledge.
Investing in your next property in the Riviera Maya has never been easier
We have exclusive access to the best properties in the Riviera Maya, so you can be sure that you're getting the best deal possible.
Luxury properties in the Riviera Maya
Find the perfect opportunity to invest in real estate and rent your property in the best areas of Tulum.
Types
Immediate Delivery
Open House
Presale
Categories
Apartments
Condos
Villas And Houses
Cities
Holbox
Puerto Aventuras
Puerto Morelos
Tulum
Areas
Aldea Zama
BAK Tulum
Region 15
Region 8
Price High to Low
Price Low to High
Newest first
Oldest first
Newest Edited
Oldest Edited
Bedrooms High to Low
Bedrooms Low to high
Bathrooms High to Low
Bathrooms Low to high
Default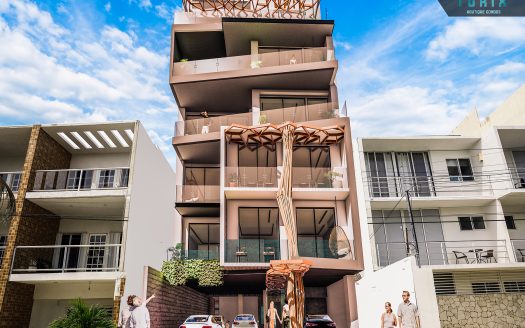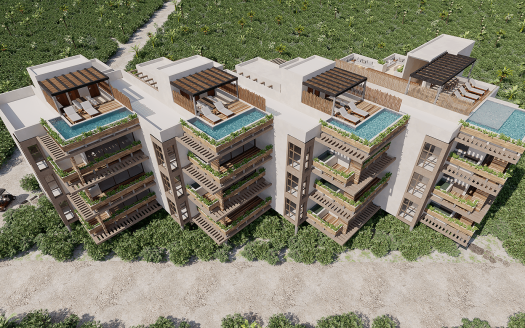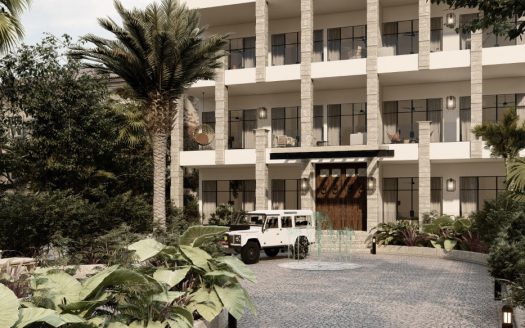 The Dreambuilt Master Broker team is a group of bilingual, certified Real Estate agents who are experts in luxury investments.
INVEST TODAY IN ONE OF THE BEST DEVELOPMENTS IN TULUM
Watch the video and discover why Dreambuilt is your best ally to build your dreams, investing reliably and safely in the Riviera Maya.
#SayHelloToYourNewLifeDream
MEET OUR NEXT EXCLUSIVE: KABAN HOLBOX
Kaban represents the movement and rhythms of the earth's heart. Located on a paradisiacal island where peace and harmony changes the mental state of all who visits. It's the perfect place to invest.
1 Bedroom
1 Bathroom
Small Kitchen
Small Living Room
Balcony with Jacuzzi
Air Conditioner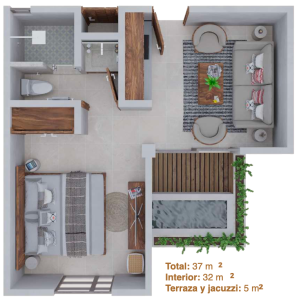 2 Bedrooms
2 Bathrooms
Kitchen
Living Room
Dining Room
Terrace with Jacuzzi
Air Conditioner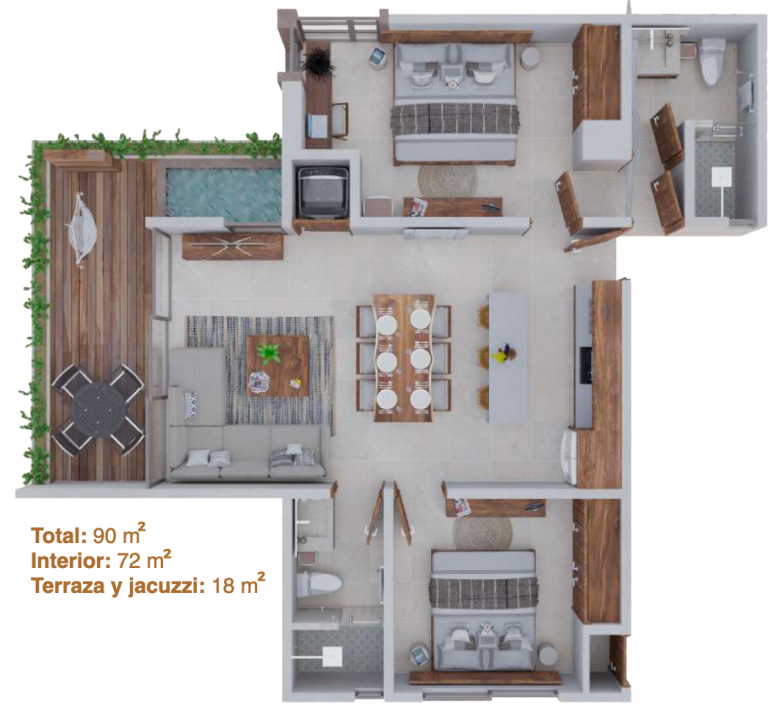 2 Bedrooms
2 Bathrooms
Kitchen
Living Room
Dining Room
Rooftop with pool, sundeck, grill area, bathroom, and storage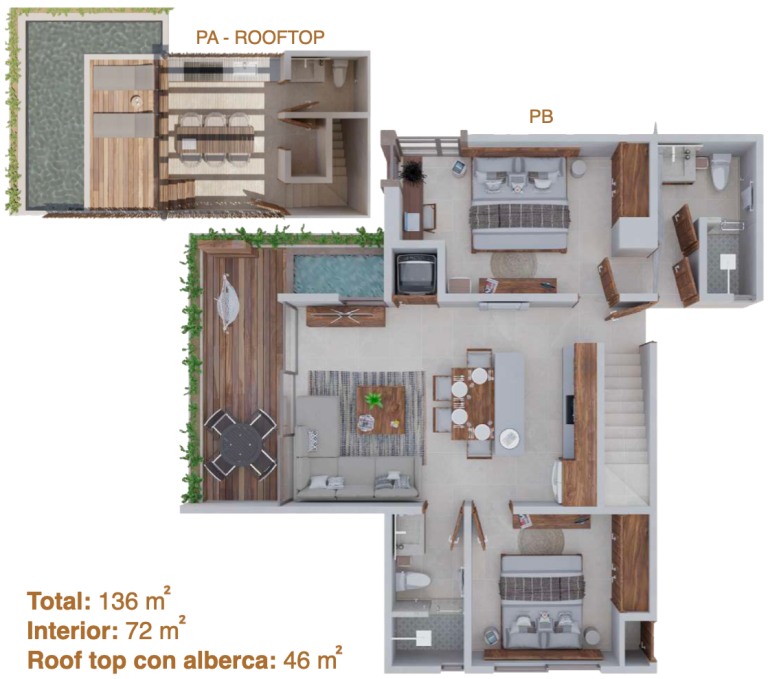 Our current clients have given us positive feedback about our real estate advice and team.
Inversionista
The DreamBuilt team did an outstanding job helping me buy and create my first investment project in Tulum
Inversionista
Dreambuilt helped me on my first real estate investment in Mexico. I am happy to have chosen their team.
COMMERCIAL ALLIANCES AND BUSINESS PARTNERSHIPS